Once in a while a React Native developer is challenged with making a project-wide decision about what solution to use in the project. A few months ago, I found myself in this situation, trying to decide on the best styling technique for my React Native app. I did an extensive research, gathering information about all available options, reading opinions and articles, but I still wasn't sure what to choose. I realised I was missing a single, centralized comparison of all these options, similar to what's available in the State of JS, but tailored specifically for the React Native ecosystem.
This led to the creation of State of React Native. I consulted the idea with Sacha Greif from the Devographics team (creator of State of JS), assembled a team of talented colleagues, and after many work hours and gathering almost 2000 responses from the community, we are proud to present the results of the first State of React Native survey.
I hope that this first edition sets the tone for an annual tradition and that the results provide you with a comprehensive overview of the current state of React Native, helping you make informed decisions for your current and future React Native projects.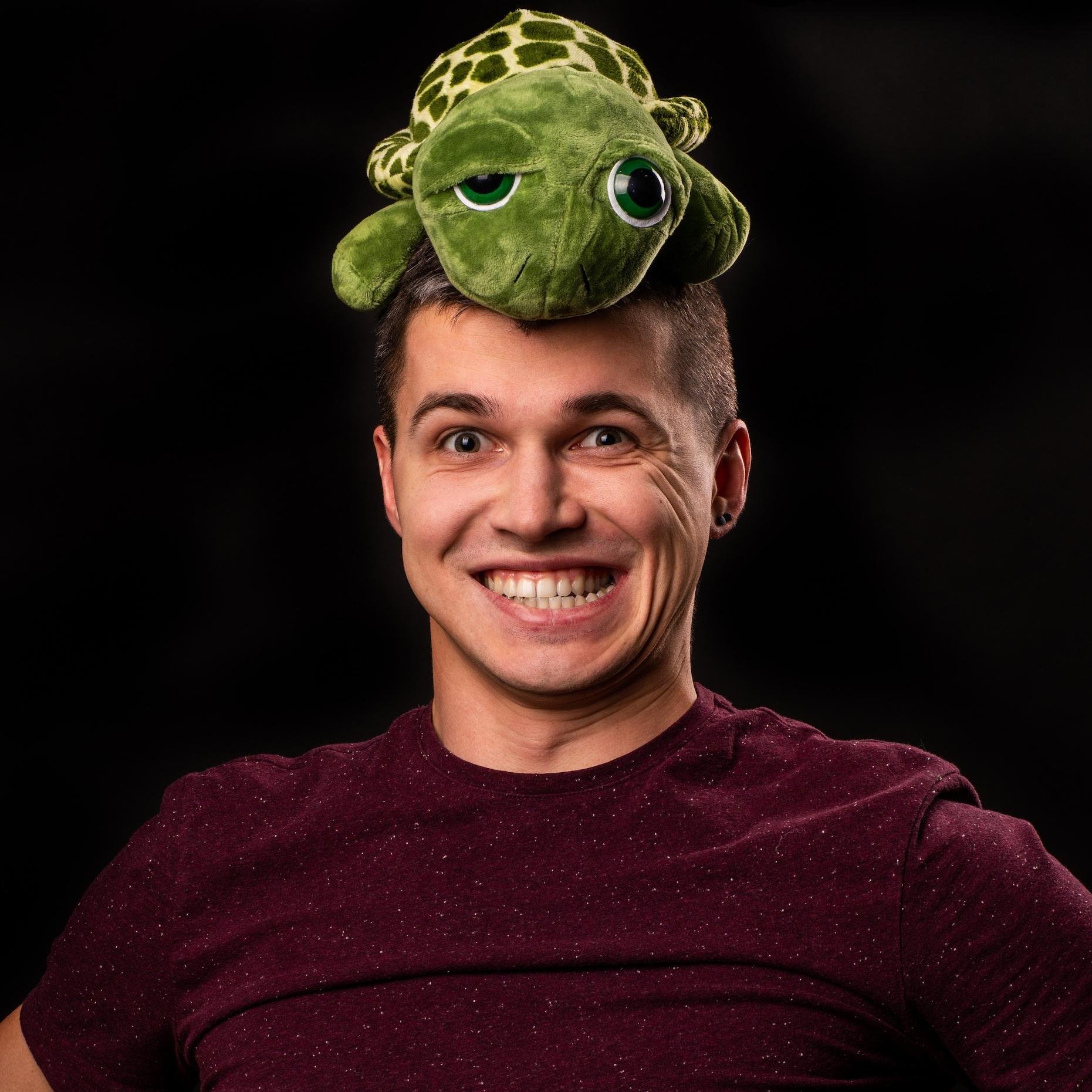 Software Engineer at Software Mansion
The State of React Native is an awesome initiative! Thanks to everyone who took the survey, and to Software Mansion for putting it together!
For this very first year, the sentiment breakdown ("would use again" vs "would not use again") is a quite interesting tool to help you make better technical decisions.
Making this an annual tradition is even better: next year we will be able to see how this sentiment evolves over time.

This Week In React founder and Docusaurus maintainer
Stay in the loop
Leave your e-mail address, and we'll let you know when the next year's survey is ready.